Life in the kitchen is easier when you use the right tool for the task. Proof that small tools can make a big difference, our Manual Openers make it easily and safely when we open cans, tins, bottles or jars.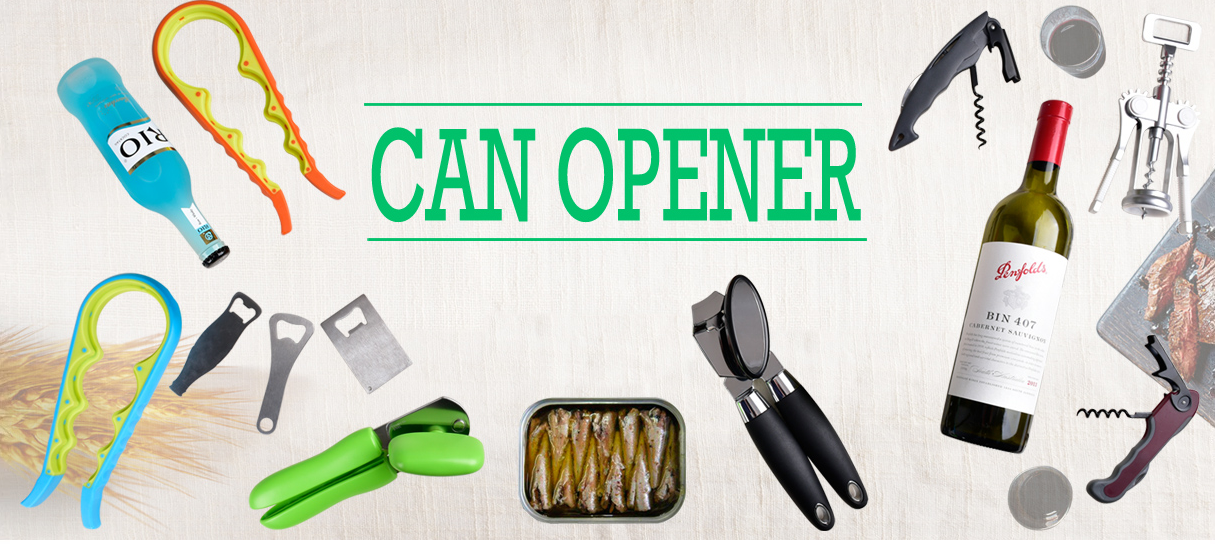 Our manual openers are including can openers, bottle openers and jar openers, some of them has multipurpose. They are made from Eco-friendly recycle materials. Which are well non-rust, durable and pretty.
Every family would like to get a convenient tool with economical cost. Especially we have many models with colors for choosing, which may your meals work and daily life both easily and colorfully.